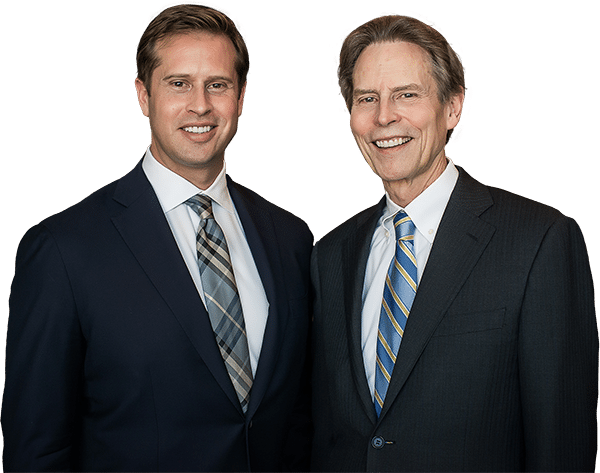 We'll fight to get you the money you deserve.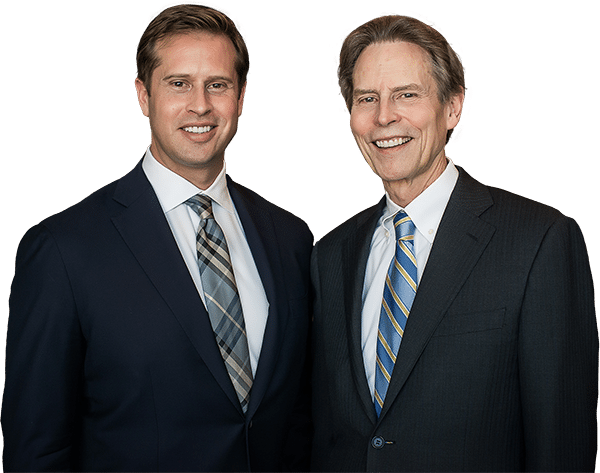 Proud Supporter of the Denver Broncos
Get a law firm you can count on: get McDivitt law firm
Colorado Personal Injury & Workers' Compensation Lawyers
The weeks and months following an accident can be an emotional time. You may be scared and hurt, asking questions like, "Who will pay for my medical expenses?" "What if I am unable to work again?" "How will I provide for my family?" If you have been injured in an accident because of another person's negligence, you need a law firm on your side with the experience and resources necessary to win your case.
Insurance companies often seek to reduce their payouts and protect their bottom line—meaning injured victims recover a fraction of what they deserve. When this occurs, you need an experienced law firm on your side to protect you and your rights to compensation. At McDivitt Law Firm, our Colorado personal injury lawyers successfully represent injured individuals and families throughout Colorado in a variety of cases.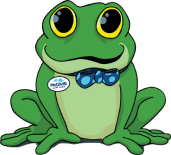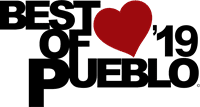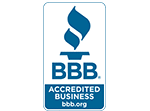 What our clients are saying
"McDivitt was very good at taking care of my claim. They were patient with me and saw the whole process through to the end, even as challenging as the case was and me as well. Your kindness never went unnoticed. Thank you!"
"Wonderful group of people to work with. Always available when I had questions about the process or status of my case. Thank you so very much for all you have done. Special shout out to Joe. Thanks again."
"Everyone at McDivitt was extremely professional, the entire team had quick responses with any questions I had about my case. I also enjoyed that most of the interaction was online and over the phone, it saved me time during the day by not having to call off."
"Amazing staff. Friendly and they always made us feel like a part of the process. I would and will recommend them in the future. We always got a call back immediately whenever we had questions about our case."
"McDivitt has been great from the start. Open/honest and SO great at communication. I appreciated how easy it was to get ahold of them when I needed. We are also very happy with the settlement they got for us."
Colorado personal injury blog
The latest news & blog posts from the McDivitt legal team
Request a FREE case evaluation
We'll fight to get you the money you deserve.