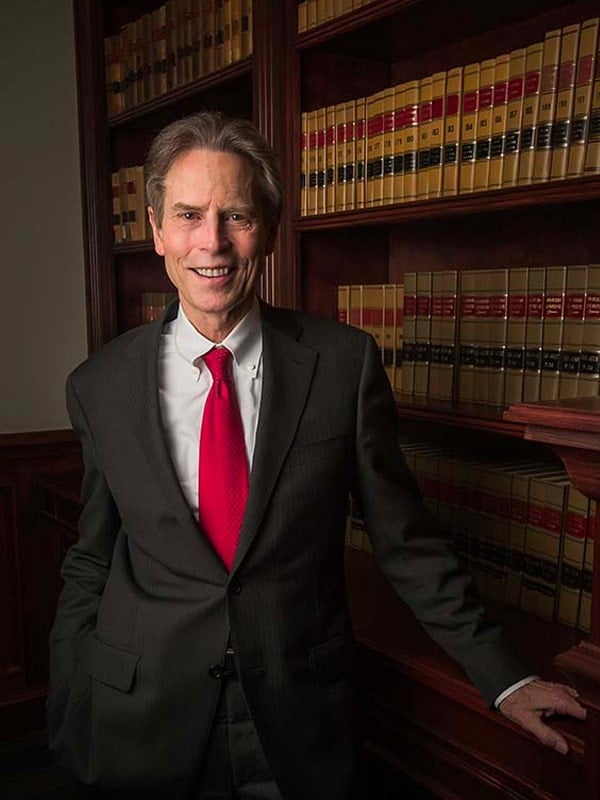 Mike McDivitt often says he is in the accountability business. His primary goal in practicing law is to right the balance of wrongdoing, holding accountable those who have caused harm to his clients. Since 1974, his work as a trial lawyer has led him to focus on personal injury, where on a daily basis he is able to fight for his clients to get them the compensation needed to get their lives back on track after a terrible accident.
As a Colorado native, Mike is proud of his small-town roots. He grew up in La Junta, Colorado, where he was also an Eagle Scout. Mike attended the University of Denver for his undergraduate degree in Economics, with minors in Spanish and Political Science. Upon graduation, Mike entered the United States Army serving in the Criminal Investigation Division, stationed in Seoul, Korea. He attended the University of Colorado Law School after his Army service, receiving his law degree in 1974.
Upon passing the bar exam in 1974, Mike returned to his hometown of La Junta where he began his own general law practice. As a general practitioner, he represented clients with many different legal needs, such as family law, real estate matters, criminal defense, and personal injury cases. As his practice grew, Mike found great satisfaction in fighting to hold accountable those who were negligent or reckless in causing injuries and disruptions in the lives of his clients.
In 1989, Mike and his wife, Karen McDivitt, PhD, moved their family to Colorado Springs, Colorado, where he opened a firm focused exclusively on personal injury and workers' compensation. He became one of the first attorneys in Colorado to advertise on TV, an important aspect to his business because he wanted everyone to know that he would represent them to get compensation for their injuries without any fee until he got money for them from the at-fault parties. This is called a "contingency fee." Mike understands that most people don't know an attorney, or who to call if they have a legal issue. Mike and Karen worked hard to get the message out that McDivitt Law Firm represents its clients only on this contingency fee basis.
Over the past several decades, McDivitt Law Firm has grown into one of the largest personal injury law firms in Colorado. Mike's son, David McDivitt (an attorney), joined the practice in 2007, his wife, Karen, continues to work on the business side as the firm's president and their daughter Lisa McDivitt Bush joined the firm as the marketing director in 2012. The family-run firm opened its fifth office in January 2017, and now has locations throughout Colorado.
"I highly recommend McDivitt to anyone who has been struggling with any accident and need to get their needs met."
Professional associations and memberships
Significant Cases/Settlements

National Academy of Personal Injury Attorneys – Top 10 in Colorado

Million Dollar Advocates Forum – Life Member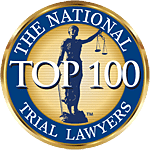 National Trial Lawyers – Top 100

Colorado Springs Gazette – 2018 "People's Choice" Best Lawyer

National Academy of Personal Injury Attorneys – Top 10 in Colorado