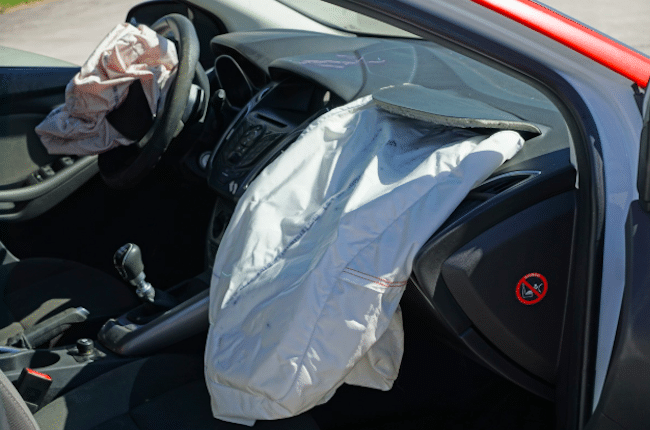 Everything you need to know as a passenger involved in a car crash in Colorado
We've written extensively about personal injury law and car accidents at McDivitt Law Firm. But what happens if you were only involved as a passenger, rather than a driver? This area of the law is more nuanced, and it requires explanation. The fact that you are a car accident passenger can affect any personal injury insurance claims that you file, and it's important to know how this could impact your case. 
But first, let's review the steps you should have already taken by now.
What to Do as a Passenger After a Car Accident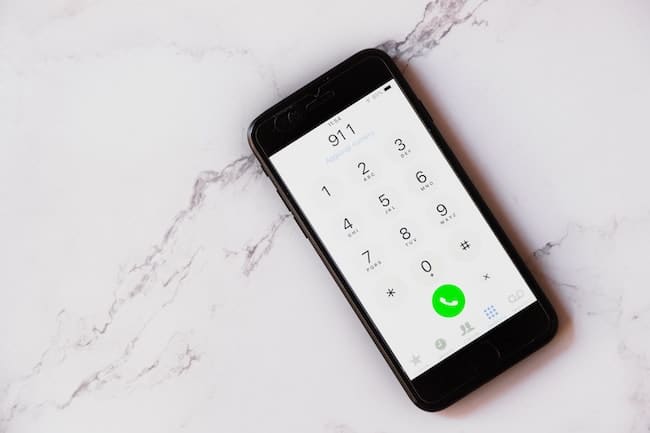 What you do immediately following a Colorado car crash can have a significant impact on your ability to collect compensation for your auto accident injuries. If you've been in an accident, even just as a passenger, be sure to:
Call 911

Speak to the police 

Obtain a copy of the police report

Get eyewitness information 

Take pictures of the accident scene 

Seek medical attention even if you believe you are uninjured
You have a unique perspective during an auto accident as a passenger. You may have seen the events unfold differently than the driver did. For example, maybe you saw the "at fault" driver run a red light. Or perhaps you saw them about to change lanes. Be sure you tell the police exactly what you saw in the moments leading up to the crash.
All of this information will be critical when you need to seek compensation for your auto accident injuries. Your perspective as a passenger can be especially valuable if you were involved in an accident that could have resulted from poor visibility, such as a sideswipe or rear-end collision. 
As a passenger, you will be seeking to collect compensation from the "at-fault" driver's insurance as a third party involved in the accident. This is what's known as a "third-party claim."
What is a Third-Party Injury Claim?
A third-party injury claim is the legal name for making a personal injury insurance claim on someone else's auto insurance policy. Passengers file a third-party injury claim against the "at fault" driver's insurance company, and, in some cases, against the driver of the vehicle in which they were a passenger. 
The circumstances of your filing can vary. For example, if it were a single-car accident in which the driver of your car hit a pole, you would file a third-party claim against his or her insurance company. If another driver were involved in a standard two-car crash, you could also file against that second driver's insurance company. Nor do you have to file against just one of them. You can file against both insurance companies.
Proving Your Injury Claim
Insurers know that passengers are often injured in these accidents and are prepared to pay for their injuries and for the damages the accident has caused. However, insurance companies may delay or deny even valid claims in an attempt to reduce their own liabilities.
As a passenger in an accident, versus the driver, your negligence in the crash will be zero in most circumstances. In order to win a third-party injury claim, then, you need to prove two things: liability and damages. Because you probably will not shoulder any of the liability, your injuries are what can be most difficult to illustrate.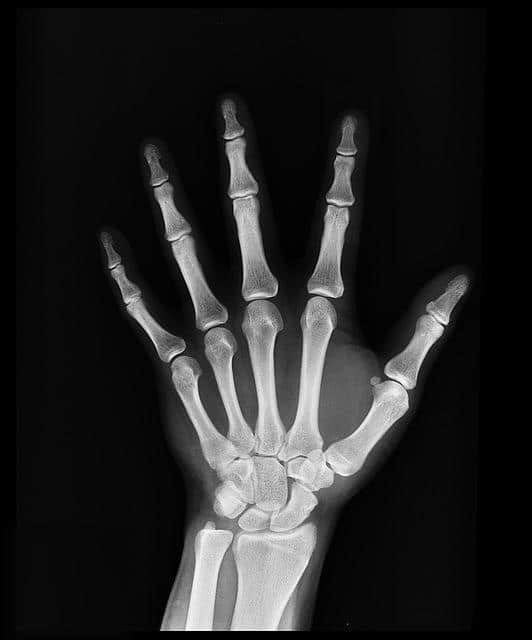 So, be sure to get checked by a doctor as soon as possible. By visiting a physician and filing an insurance claim in the early stages of the aftermath of an accident, you catalog your injuries and preserve your legal rights. This also enables an attorney to have more information as you make your case.
Depending on what happened during the accident, you could file a suit for different damages, including:
current and future medical costs

disfigurement

lost income

pain and suffering

disability
Some of these damages are non-economic, like pain and suffering. Others are quantitative and easy to define, like lost income. Regardless, all drivers in Colorado are required to purchase a minimum amount of liability coverage. This includes:
$25,000 per person for bodily injury 

$50,000 per accident for bodily injury 

$15,000 per accident for property damage
After receiving medical attention, it's a good idea to hire an experienced car accident passenger attorney. Having an attorney on your side will put you on better footing when dealing with auto accident insurance companies while filing your claim. A lawyer can also advise you on the best course of action for getting a fair auto accident insurance settlement.  
How to File a Third-Party Claim
Now that you know what a third-party injury claim is and how it works, let's take a look at how to file one.
Step 1:

Make sure an accident report is filed with the police and obtain a copy of this report.

Step 2:

Collect information from both drivers involved in the accident. This should include insurance information, as well as their license information.

Step 3:

Obtain a medical examination and keep meticulous records of your injuries.

Step 4:

Save all receipts associated with your accident and injuries including medical receipts, lost time at work and other damages.

Step 5:

Do not post anything about the accident or your injuries on social media in order to protect yourself and your case

.

Step 6:

Contact an experienced Colorado personal injury lawyer and have them negotiate on your behalf. Your lawyer will file the necessary claims against the responsible parties.
This process can become more difficult when multiple vehicles are involved in an accident. Determining who is to blame for the crash may be difficult and your attorney will need to investigate this type of accident more closely to obtain the money you need to recover. Every situation is unique, and every accident requires a specialized set of investigative skills.
This is another reason why hiring a lawyer can make a significant difference in your case. Personal injury lawyers understand the nuances of collecting evidence, and will ensure that it's taken into proper consideration for your car accident passenger insurance claim.
In the end, remember the fault-based system: as the passenger, if you have zero negligence in an accident caused by one or more drivers, you are entitled to receive full compensation for your injuries. Which insurance company might pay depends on the proportion of fault assigned to each driver. It's a lot to unpack, but that's why we're here to help.
Have You Been Injured in a Colorado Car Accident?
At McDivitt Law Firm, our Colorado car accident attorneys have the experience and resources needed to win large and complex car accident cases. For more than 40 years, our attorneys have been protecting the rights of passengers in car accidents. We have successfully secured millions for our clients, including some of the biggest settlements in state history. We offer free consultations, so you can better understand your rights and options. Call us today to understand how McDivitt can make a difference for you.