Every case we take is different, but one thing remains a constant, and that's what our clients can expect from our firm. We are always a phone call away, we don't get paid until we collect money for you, and we put our clients first. To learn more about what to expect as you go through the process of hiring McDivitt.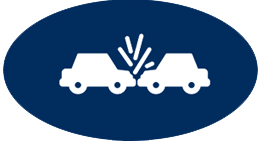 Car crashes are life-altering experiences. Injuries sustained from car crashes can cost a lot in medical bills along with missed time from work. They can also cause psychological trauma and potentially create lifelong financial issues. The most important thing is your health, so be sure that you seek medical attention right away for any injuries or symptoms after the crash.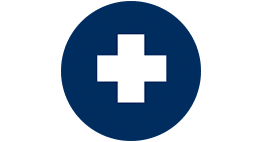 Many of the cases we see involve people who have been hospitalized after the accident. Medical treatment after a serious crash can range from a long term hospital stay to years of physical therapy. Broken bones often need surgery to repair, and in some instances, traumatic brain injuries or spinal cord injuries mean a lifetime of treatment.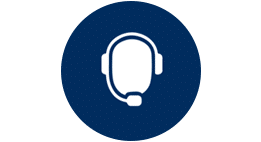 The next step to take after being seriously injured in a car crash is to seek legal representation. It is proven that people who hire an attorney after a crash, on average, will receive three times more money than someone who doesn't hire representation. McDivitt Law Firm legal specialists are available 24/7 via phone, email, or text message to perform a FREE consultation. At this time, we will collect information on your case and let you know if we can help right away.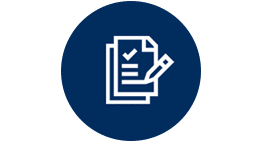 Becoming a McDivitt Client
Signing up with McDivitt is easy. You speak with a specialist right away, and if we believe we can help on your case we will e-mail you the sign-up document and stay with you on the phone to answer any questions you might have. You become a client the moment you decide to hire us.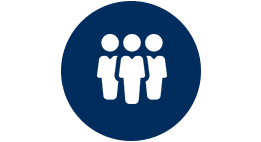 When you become a McDivitt client, an experienced legal team is immediately dedicated to building your case. The team consists of an attorney, a supervising attorney, a case manager, and a department director. In addition to this attentive, skilled legal team that's on hand for you at all times, our founding attorney, Mike McDivitt, is personally involved in each case, reviewing your progress regularly. Any client can directly contact our VP of Operations, Cindy Sabbagh, if they ever have questions on their case.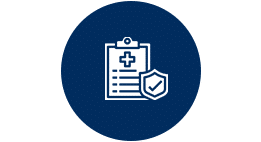 Everyone's medical treatment plan is different. Some people may need weeks or months to recover from a car crash, while others may need years. Once you have reached MMI (Maximum Medical Improvement), you will let your legal team know that you have finished treatment. MMI means you have been treated to the extent your doctors see fit and you have plateaued on your recovery. Just because you have reached MMI doesn't mean you won't need more treatment in the future.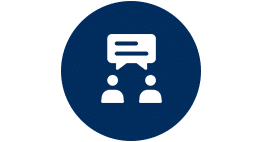 Demand Package & Negotiations
Once you have been released from treatment, your legal team will gather all of your bills, pictures, records, and any other important materials from your case to send to the insurance company. In this package, your legal team will explain the extent to which this crash has affected your life and begin negotiations for a settlement. Once your attorney feels that they have negotiated a fair settlement for you, they will review the information with you and give you the best guidance moving forward.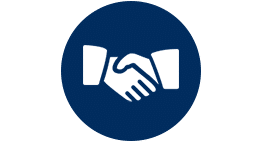 Once your attorney, the insurance adjuster, and you have agreed on the settlement amount, we will arrange to have your check in your hands as quickly as possible. At this time your attorney will go over all the information surrounding your settlement and answer any last questions you may have. This is the only stage during your entire case with McDivitt when we get paid for our work with you. When the settlement occurs, we will take a pre-determined fraction of it, so you will never pay us anything out of your pocket.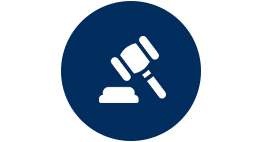 In some cases, the insurance company does not offer a settlement to our client that our attorneys feel is just. McDivitt Law Firm's highly trained litigation team is ready to take those cases all the way to trial. Insurance companies know we aren't willing to settle for anything less than what our clients are owed, and often a case will settle before it reaches court. If we do go to court, however, our attorneys are ready for anything, thanks to the state-of-the-art McDivitt Trial Academy.