The McDivitt Frog was introduced as a helpful way for people to remember the McDivitt name. There are a lot of law firms out there, and we want people to always think "McDivitt" if they are in need of exceptional legal representation.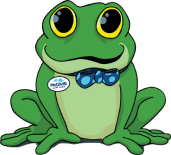 Where'd that frog come from?!
Our frog is here to remind people of our important legal services and look cute while he does it! Curious why we picked a frog? Click below to learn more.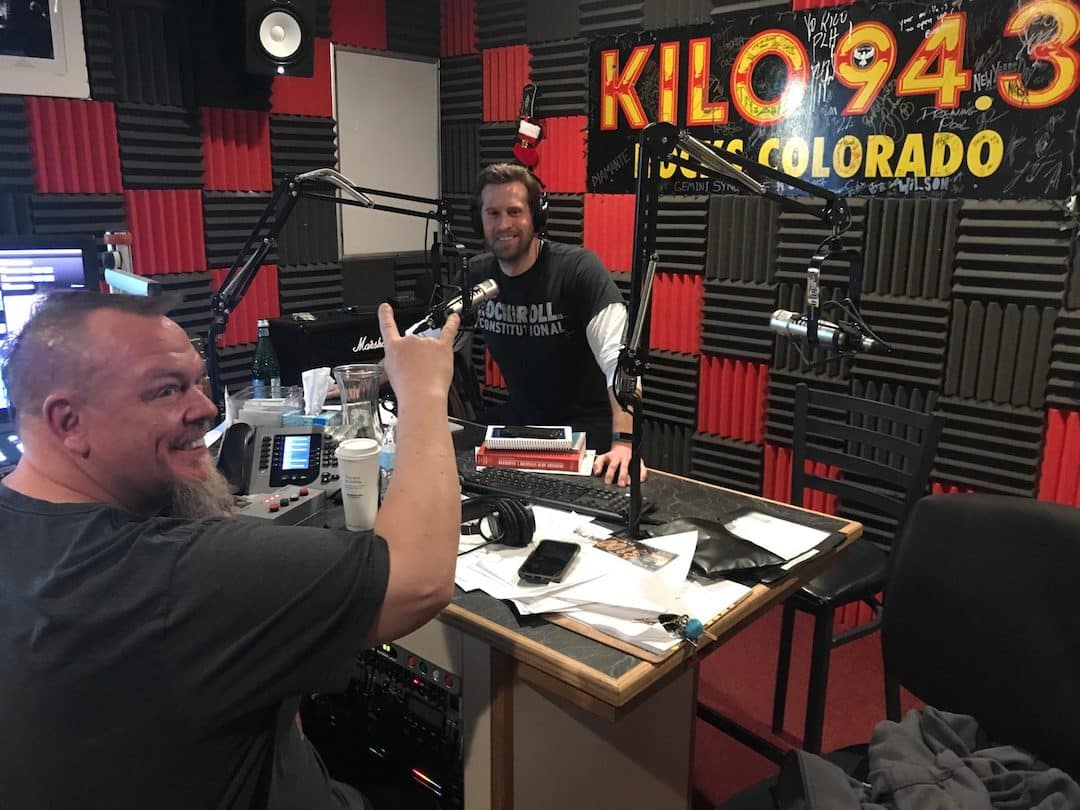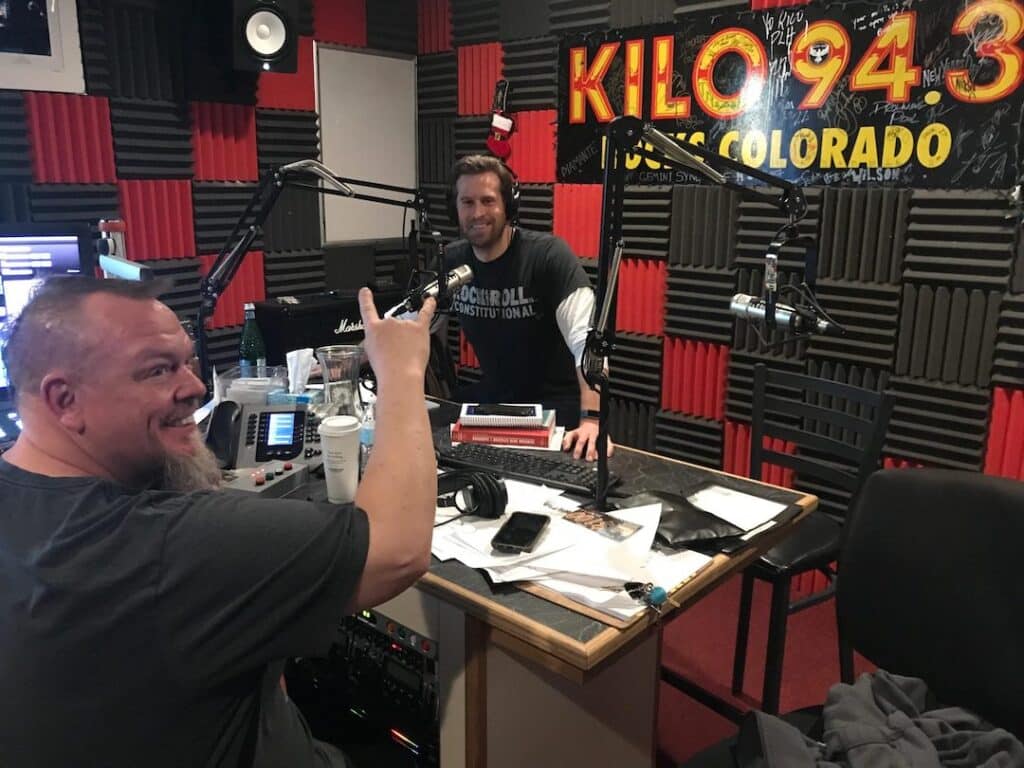 The Law Frog on KILO 94.3
Tune in to KILO 94.3 every third Wednesday of the month to hear David McDivitt, a.k.a. The Law Frog, offer advice to callers with burning legal questions. McDivitt Law Firm is here to help the residents of Colorado at our offices and on the air!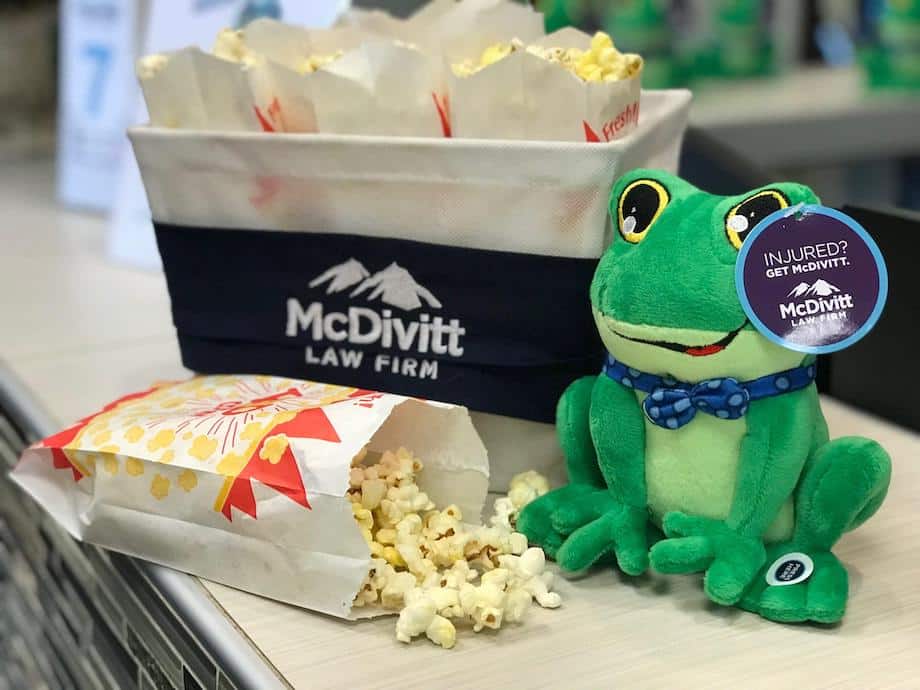 Want to bring home a McDivitt Law Frog of your very own? Of course you do! Just come in and see us at any of our Colorado locations and we'll give you a frog to take with you on all your grand adventures!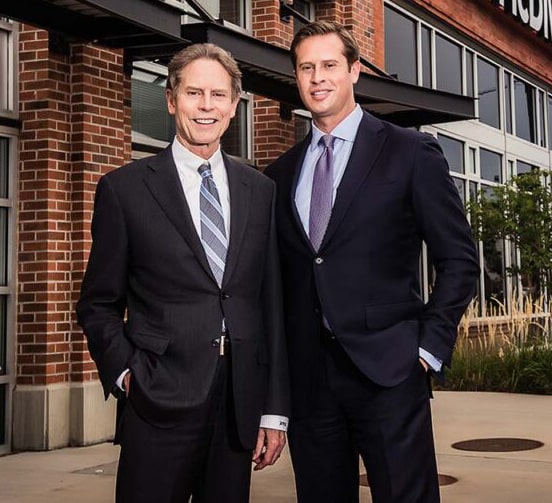 It's not all frogs and games here at McDivitt, we take our clients' accidents and injuries very seriously. McDivitt Law Firm is here to help you get properly compensated after an accident by standing up to insurance companies on your behalf.