An experienced Colorado lawyer's advice on how to not get taken advantage of by your insurance company
What victims of the Boulder County Marshall Fires must know
If you have been affected by the recent Marshall Fire in Boulder County, you may have many questions and concerns surrounding what to do next and how to deal with the insurance company. Below are some helpful things to keep in mind as you present questions to your insurance agent.
Check for 'loss of use' in your policy
Many reputable insurance companies include a 'Loss of Use' coverage in their policies. Insurance companies will pay for many of your short-term expenses such as lodging, food, and any necessary items you need for your everyday living, until you have received full compensation for your loss. You will not have to wait for payment, as the company will usually send an agent with a check to wherever you may be staying in the meantime. If you are renting, check your renter's insurance for coverage of the lost items in your home.
Be sure to keep receipts of expenses to help track what the insurance company will owe you.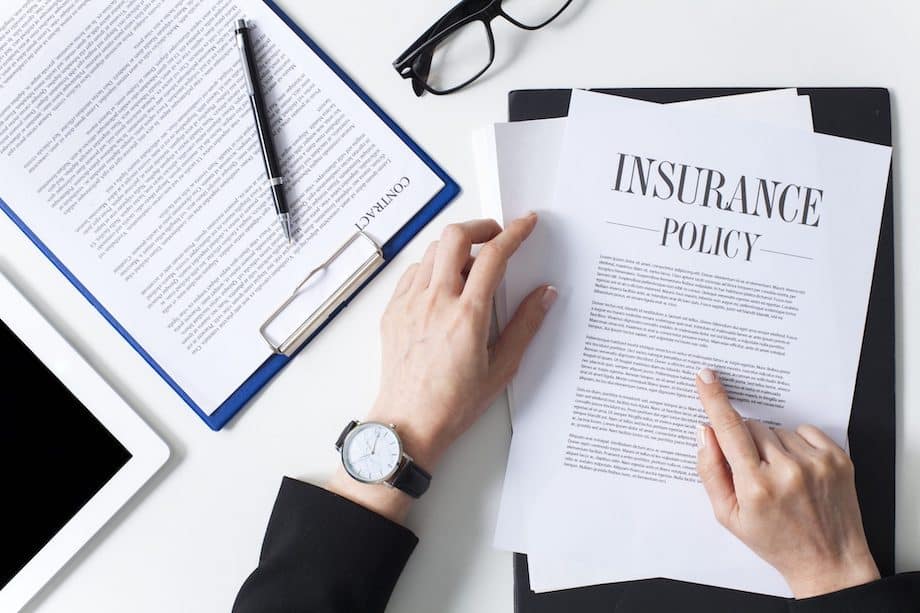 Does your policy include 'actual cash value' or 'rebuilding cost' coverage?
Depending on your policy, you may have coverage for the cost to rebuild your home or for compensation of the market value. If your policy lists 'Actual Cash Value' then you will be compensated for the market value of your home at the time of the loss. If your policy lists 'Replacement Cost', then you will have coverage for whatever it costs to rebuild your home. This can potentially be more than the actual market value of your home.
You are required to report to the insurance company as soon as reasonably possible. Get in contact with your agent so they can start filing your claim. Once your claim has been filed you will need to submit a 'proof of loss claim' and list your losses and the estimated value of each lost item.
During this process it is important to stay organized and keep emails, letters, or any other communications. This evidence can be helpful down the road if disputes arise. Also make sure to document damage to your home as soon as it is safe to do so. Take pictures or videos on your phone along with notes that might be helpful to document damage caused by the fire.
If you receive invoices or quotes from contactors for repairs, be sure to always keep the original documents. If the insurance company asks for these documents send them a copy and keep the original for yourself.
Do not cease your premium payments to the insurance company as your policy provides for other claims such as liability. You will not lose coverage because you filed this claim.
Do not settle or close out your claim before you are sure that all your losses have been accounted for. If you complete your claim too early, you will not get coverage for additional losses discovered afterwards.
The insurance company's obligations
After you have contacted your insurance company, they are expected to get to work immediately on your claim. In fact, there are currently disaster relief agents placed in the affected area to help speed along the process.
Your insurance company is obligated to provide you with a copy of your policy within three days of your request.
If you have lost the home in which you reside the law in Colorado states that the company must pay you 30% of total coverage in your policy.
When reentering your home, please be sure you are taking proper precautions. Keep some of these points in mind:
Be wary of 'catastrophe travelers'
Unfortunately, in the wake of disasters like this there are groups of people who travel across the country to try and take advantage of victims in a natural catastrophe. Do not trust door-to-door salespeople offering to help clean or repair your property. Often these are scammers who will charge exorbitant fees.
The Best Step for Fire Victims to Take Right Now…
Get A Free Insurance Policy Review With An Attorney — Simple, Easy-to-Understand & Potentially Save Yourself Significant Money and Hassle
Victims of the Marshall Fires should take advantage of a free policy review by a local attorney because there are so many things policyholders need to know and be aware of, including:
The policy review is 100% free, without any risk or obligation. It is your opportunity to find out what you need to know to make sure your claims go smoothly and without problems. So don't wait. Fill out the form below or call him directly at 303-500-5000 to receive your free policy review with our founding attorney, Mike McDivitt.
If you have additional questions or would like us to keep you posted on updates about the fire investigation, please fill the form below and we will keep in contact with you.