Fill out the form to the right to receive a free case evaluation. All of your information will be kept confidential.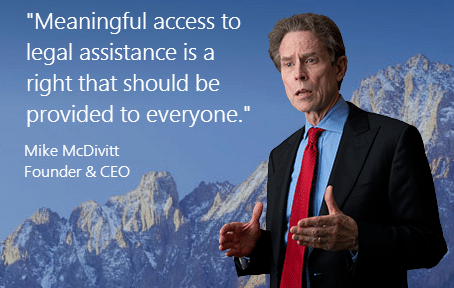 If you were injured on the job in Pueblo, Workers' Compensation is supposed to take care of you, but the system is often more complicated than most injured workers realize.
The Pueblo Workers' Compensation attorneys at McDivitt Law Firm are dedicated to making sure injured workers get the benefits and compensation they deserve.
Colorado requires injured workers to report their injuries in writing within four days of an incident. This is a quick turnaround and not one you want to miss. Even if you think your injury is minor, report it in writing so you won't have to fight for benefits if it becomes more serious later.
While failing to report an injury in that brief time window is a common reason for denied Pueblo Workers' Compensation claims, state law allows that you can still make a claim even if you miss that reporting window.
"*" indicates required fields