Serving Denver, Pueblo & Colorado Springs for over 40 years
Every year, more than 30,000 workers' compensation claims are filed in Colorado in a variety of industries and sectors. Workers of all ages suffer a serious injury during their employment. These injuries can range from strains and fractures to serious and life-threatening injuries or illnesses, and even death. When not fatal, they can still lead to a lifetime of chronic disability, pain, and suffering.
For over 40 years, the workers' compensation attorneys at McDivitt Law Firm have helped injured workers obtain the benefits they are entitled to after a job injury. Our law firm has the experience and the resources needed to tackle these complex cases and we can assure that your rights are protected throughout. We know that life after a work injury may never be the same. That's why we work tirelessly for our clients to ensure that they have the money they need to put their lives back together again.
Do I need a workers' comp attorney?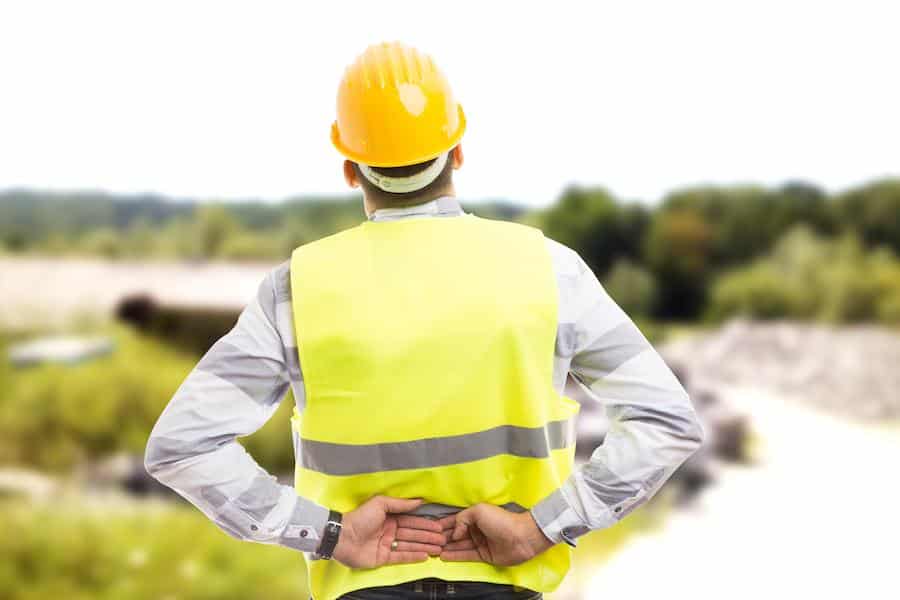 After an on-the-job injury, many injured workers don't believe that they need an attorney on their side. After all, the law entitles them to benefits, right? While this is true, an attorney can be invaluable along the way. Your attorney will be able to advocate to ensure that you receive the maximum amount of medical care and workers' compensation benefits you are entitled to. Your attorney will also work to ensure that your future is protected and that you are not rushed back to work too quickly after an injury. If you are unable to return to your job or if you are permanently disabled, then your attorney can help you file for disability benefits.
Not every injured worker will need a workers' compensation attorney, however. The workers that will benefit the most include:
Workers whose injuries are severe
Workers whose doctors believe that will not return to full health
Workers who believe they will be unable to perform their work duties in the future
Workers who are worried they may not be able to work in any profession or job again
Workers who have sustained some degree of disability
Workers with significant pre-existing conditions
Workers whose claims have been denied
Workers who do not believe that they are receiving their full benefits
Workers who would like to dispute a decision made by their employer or insurance company
Workers who do not understand the workers' compensation process fully
"The service I got for my workman's compensation was excellent. Very intelligent, honest, and gave sound advice. I was very pleased with my attorney. My case manager was also a lifesaver at more than one time."
What is workers' compensation?
In Colorado, employers with one or more full or part-time employees must have workers' compensation insurance. This insurance covers injuries and illnesses that occur during the scope of employment and that arise from a work-related task or function, regardless of who is at fault for the accident. It protects both injured workers and employers from long drawn-out legal battles and lawsuits. Workers who are injured on the job are entitled to benefits for health care expenses, some lost wages, total and partial disability, and death benefits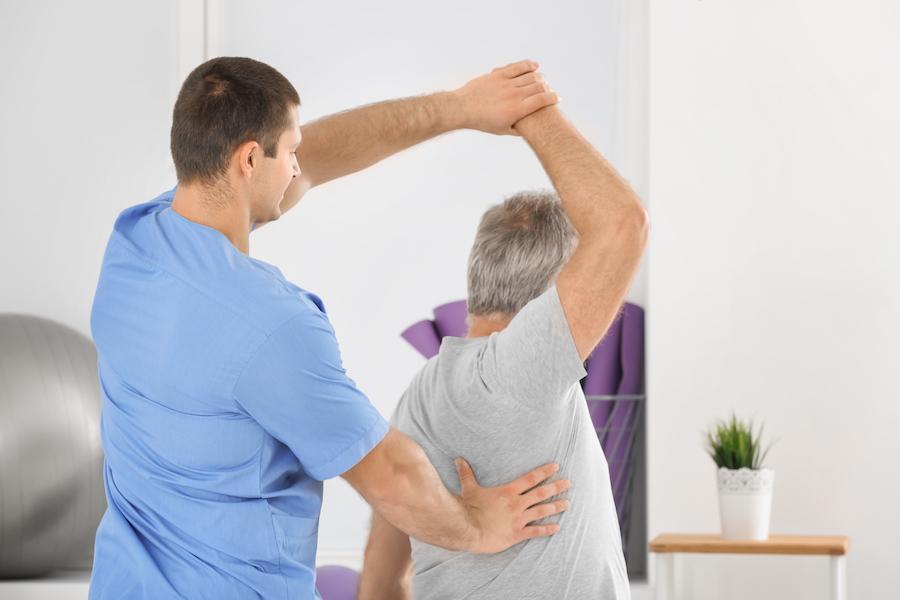 While anyone who is hired for pay could be considered an employee, independent contractors are not covered by workers' compensation laws. Many employers try to avoid paying workers' compensation claims by designating workers as independent contractors. If you believe that you have been unfairly classified as an independent contractor, contact an experienced workers' compensation lawyer to review all of your legal options.
What is a workers' compensation case worth?
The extent of your benefits depends largely on the extent of your injuries and the amount of time it will take to recover and return to your work. Workers' compensation benefits cover the following:
You Deserve Fair Compensation
Workers' Compensation laws are designed to protect employees' rights to compensation for injuries and illnesses sustained on the job, and each Colorado Workers' Compensation attorney at McDivitt will fight on your behalf to make sure these laws are upheld. We'll work as a team to get you the money you need for medical expenses, rehabilitation costs, disability payments, and more.
"Although my injury and claim was small by TV media hype, I still got the best service, care, and advice. Thank you."
Workers' Compensation Frequently Asked Questions
At McDivitt Law Firm, we have a proven track record of success representing injured workers obtain the benefits they need after a devastating on-the-job accident or illness. We have helped injured workers in Colorado Springs, Denver, Pueblo, and throughout the state of Colorado obtain the benefits they are entitled to after claim denials. We understand the intricacies of workers' compensation claims and the issues facing injured workers.  
We're There When You Need Us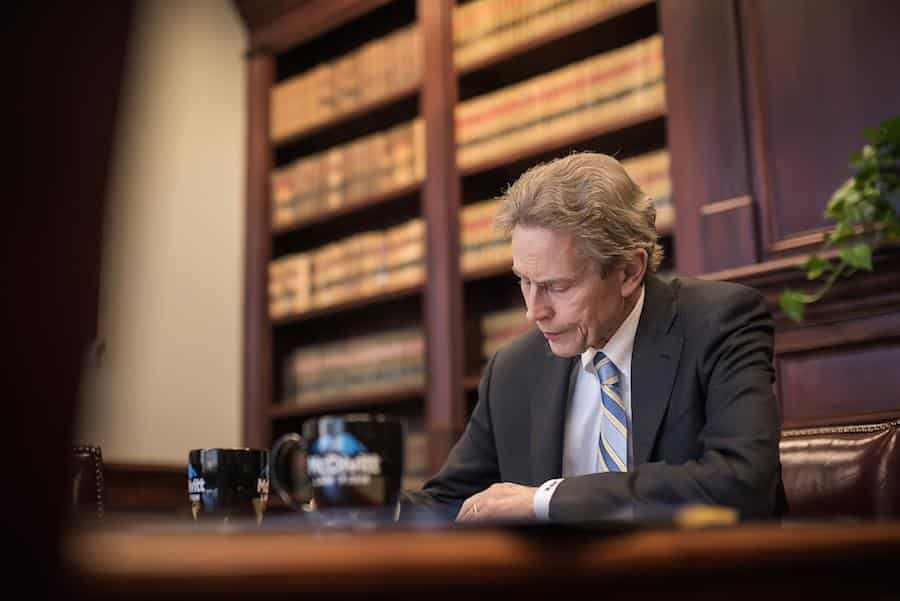 Whether you need help filling out paperwork to report the accident or you've just been denied benefits and need to appeal your claim, you need McDivitt Law Firm. If you've been injured at work, you may be entitled to benefits through your employer's workers' compensation insurance plan. Unfortunately, this doesn't always mean that you will obtain the benefits you deserve. When this occurs, you need an experienced Colorado workers' compensation attorney on your side. At McDivitt Law Firm, we have offices conveniently located throughout Greater Colorado. Our attorneys are ready to assist you in a moment's notice.