Corporation may have known of defect before selling product to the government
If you or someone you know served in the military over the past two decades and suffered hearing damage or hearing loss, it is important to know that it may have been caused by a design flaw in military-issued earplugs.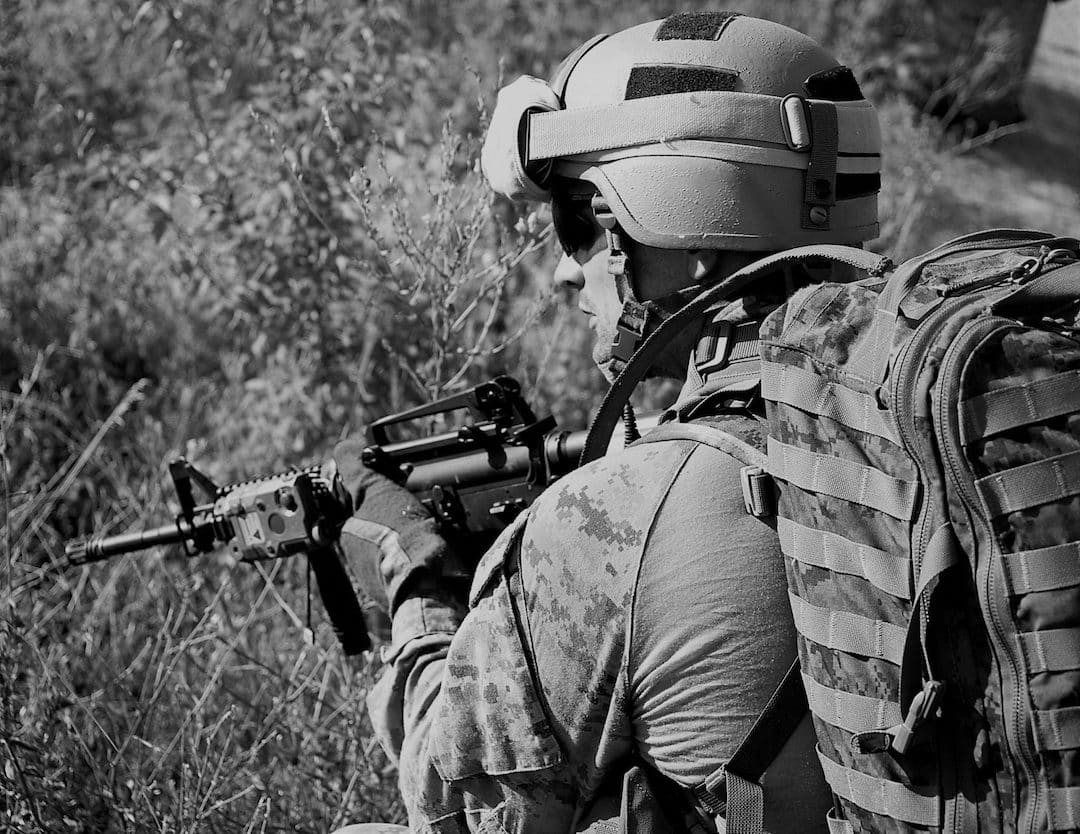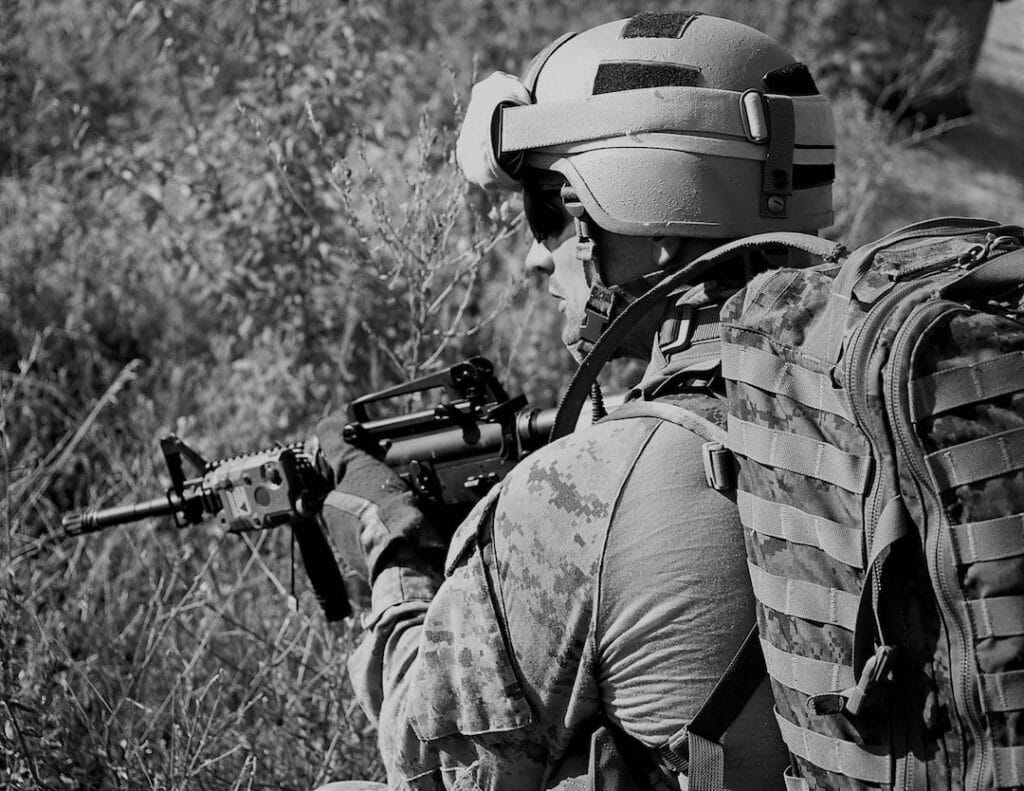 Since 2003, millions of military service members were issued earplugs with a potentially dangerous design flaw that is believed to have caused serious hearing damage. The devices are known as 3M's Combat Arms Earplugs.
The alleged defect in the earplug exposes the user to dangerous sound levels. An ongoing investigation into the device is finding that the earplug fit too loosely in the ear, allowing harmful sound levels to enter the ear canal, causing hearing damage and even loss.
Loss of hearing is one of the most common medical issues with soldiers and veterans today, and that may be connected to the alleged negligent behavior of 3M. When 3M sold the earplugs to the United States Department of Defense, it is believed the corporation already knew there was a design defect that could potentially put millions at risk of hearing damage or loss.
In a claim against 3M, the Department of Defense recovered $9.1 million dollars for allegations against 3M. Although this money was recovered from the corporation, no compensation has been provided for individual service members who suffered from hearing damage or loss due to the earplugs.
McDivitt Law Firm is working on behalf of service members to seek compensation for hearing damage or loss. It is important to note that the legal action would be taken against the 3M corporation, and not the military or U.S. Government.
Below are the conflicts in which US service members were issued the defective 3M Combat Arms Earplugs:
If you or someone you know has suffered hearing damage or loss after being issued Combat Arms Earplugs, you may qualify for financial compensation. To speak with someone on McDivitt Law Firm's legal team about your rights or the status of this investigation, fill out the form below or give us a call today. The consultation is free.