McDivitt Law Firm was established 40 years ago to protect people harmed by the negligence of others. Our team of Colorado personal injury lawyers has always worked to stand up for the rights of others, and it's a tradition we continue today. Contact us today if you need a Colorado injury lawyer. Click
here
for a free initial consultation form or dial 877-546-0885.
Even though drugs are tested before being manufactured and released, there are still medications on the market that can have severe side effects that cause irreparable harm. If you've suffered an injury as a result of a medication you were prescribed, you could be entitled to compensation.
Our drug injury lawyers are available day or night to take your call. Call us right now toll-free at 877-546-0885.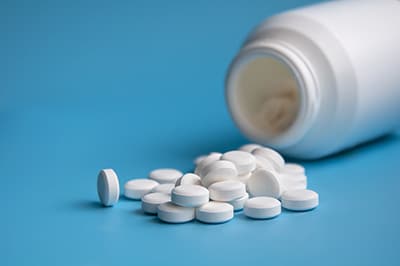 Every year, there are a number of medical devices and products withdrawn or recalled from the market due to hazardous defects. At McDivitt Law Firm, our Colorado defective product lawyers can help get the compensation you need to recover if you've been hurt due to such a device or product.
If you have been injured by a defective product, click here for a free initial consultation form. Your information will remain strictly confidential.
Defective Drugs & Devices
McDivitt has previously assisted clients with these cases but are no longer taking new cases.