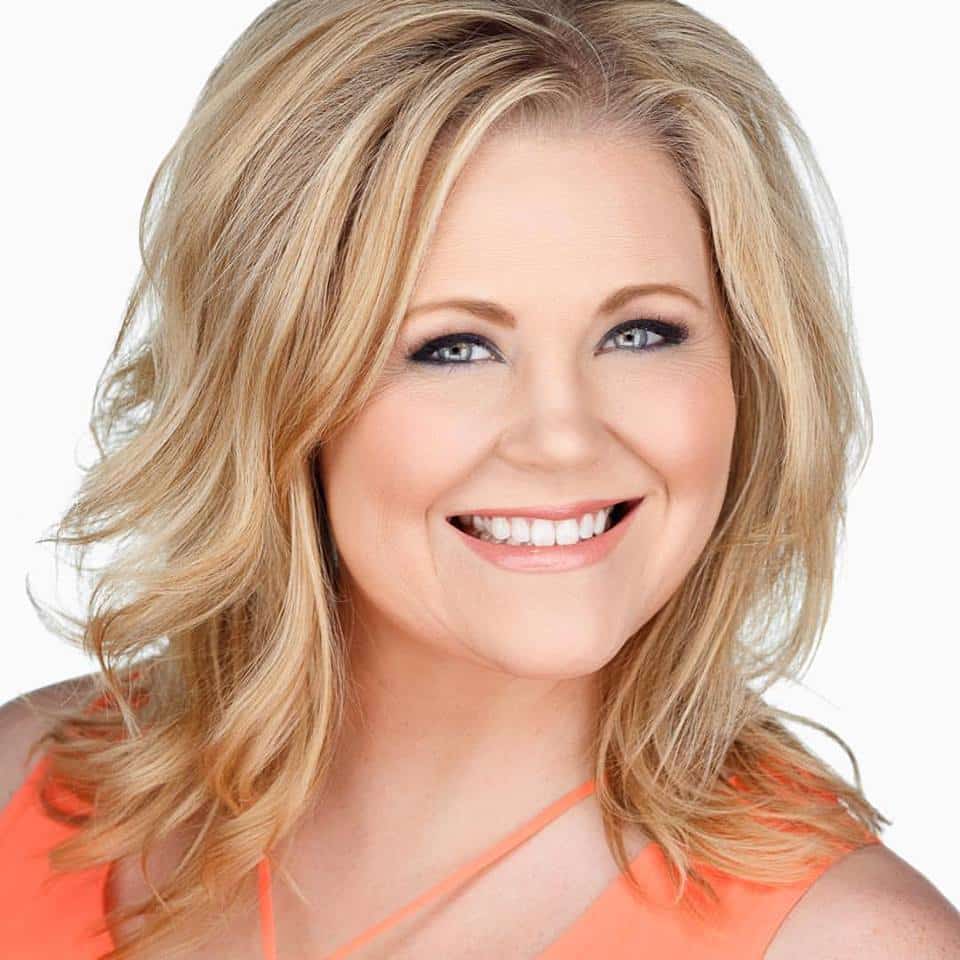 A huge thank you to Melissa Moore from KYGO for endorsing McDivitt Law Firm! We are proud to support the Denver metro area. If you heard about us on the radio and are seeking representation, contact McDivitt Law Firm for your free consultation.
McDivitt Law Firm is a family owned Colorado business dedicated to our clients in their time of need. Our attorneys are committed to getting clients the compensation that they deserve.
If you or a loved one has been injured in an accident, you need experienced legal representation on your side — contact us for a free consultation today!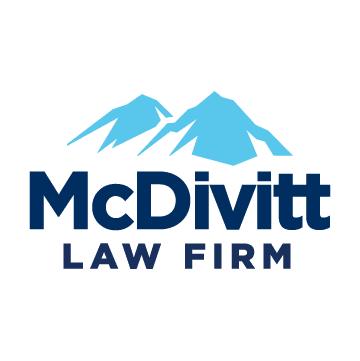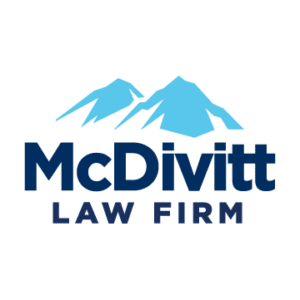 Tested and trusted by the best