Fill out the form for your free consultation and get the McDivitt Difference.
"*" indicates required fields
We know what it takes to get the settlement you deserve so you can get your life back on track. You won't have to worry about any upfront costs because we don't get paid until we get money for you.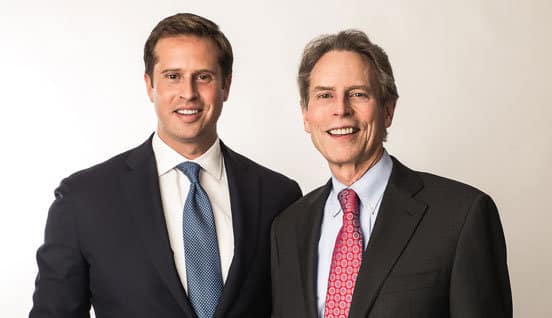 McDivitt should be the kind of attorney that all clients get. My case manager was outstanding and did a great job. My attorney did everything he could do and provided great customer service. He took a bad experience and turned it around.