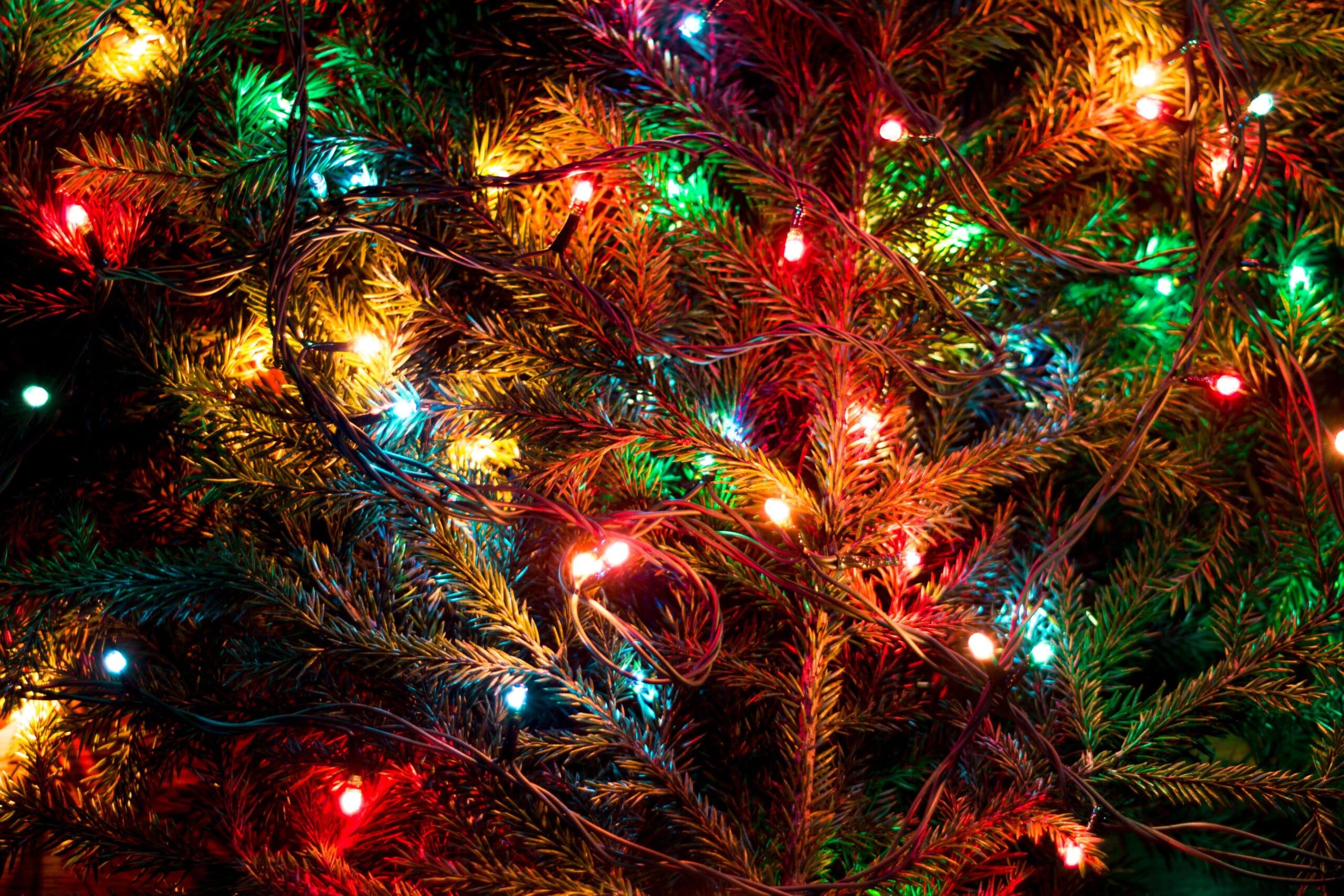 Jingle bells, jingle bells. It's that time of the year when the trees and the lights go up. However, as much fun as it can be to decorate the Christmas tree or your house, holiday decorating does have some safety hazards that we should all be aware of. Here are some helpful safety tips to keep the season merry and bright:
Christmas Tree Safety Tips
When buying a live tree, remember to check for freshness. A fresh tree will take longer to dry out, and thus, be less of a fire hazard.
Once the tree is home, cut 1-2 inches from the base of the trunk to expose a fresh core before placing the tree in the stand and filling with water. Keep the stand filled with water daily in order to keep the tree from drying out.
When buying an artificial tree, make sure there is label stating it is "Fire Resistant."
Don't use electrical ornaments or light strands on artificial trees with metallic leaves or branches.
Never place a tree by a fireplace, radiator or other heat source. Keep it at least 3 feet away from all heat sources.
When decorating the tree, use only non-combustible or flame resistant materials.
Christmas Light Safety Tips
Make sure you are using indoor lights indoor and outdoor lights outdoor.
Inspect lights for broken sockets, frayed wires and any loose connections. Dispose of lights that are damaged.
Never connect more than 3 strands of lights together. (Please see Christmas Vacation for what NOT to do.)
Always plug outdoor lights and electrical decorations into circuits protected by ground fault circuit interrupters (GFCIs).
Turn of all decorations when you leave the house or go to bed.
When putting up lights, never use furniture as a ladder. Always keep three points of contact with the ladder (that is two hands and one foot, or two feet and one hand).
For more safety information check out decoration safety from the Electrical Safety Foundation International and have a safe and happy holiday season!