McDivitt Law is Here to Help Your Loved Ones
The devastating revelations surrounding the shutdown of the Union Printers Home have left many residents and their families with a lot of questions, frustrations, and heartache. Putting a loved one in a nursing home is an anxiety-inducing process and discovering that they are being poorly treated is nothing short of heartbreaking.

Source: www.colorado.gov/pacific/cdphe/find-and-compare-facilities 
Just one look at the list of violations that have occurred at the Union Printers Home is more than enough to warrant a loss of their license and subsequent shutdown, but it's not enough. The abuse, neglect, and even a death leave so many questions unanswered. While it is a relief that a new management company is working to relocate the residents, it's not enough to put the minds of nursing home residents and their families at ease.
Abuse can be psychological, emotional, financial, sexual, or physical, and it's important to be aware of any signs or symptoms of nursing home or elder abuse. If you or a loved one are experiencing nursing home or elder care abuse, know that you have the McDivitt Law Firm on your side. Attorney David McDivitt is passionate about these cases and will fight hard for you and your family.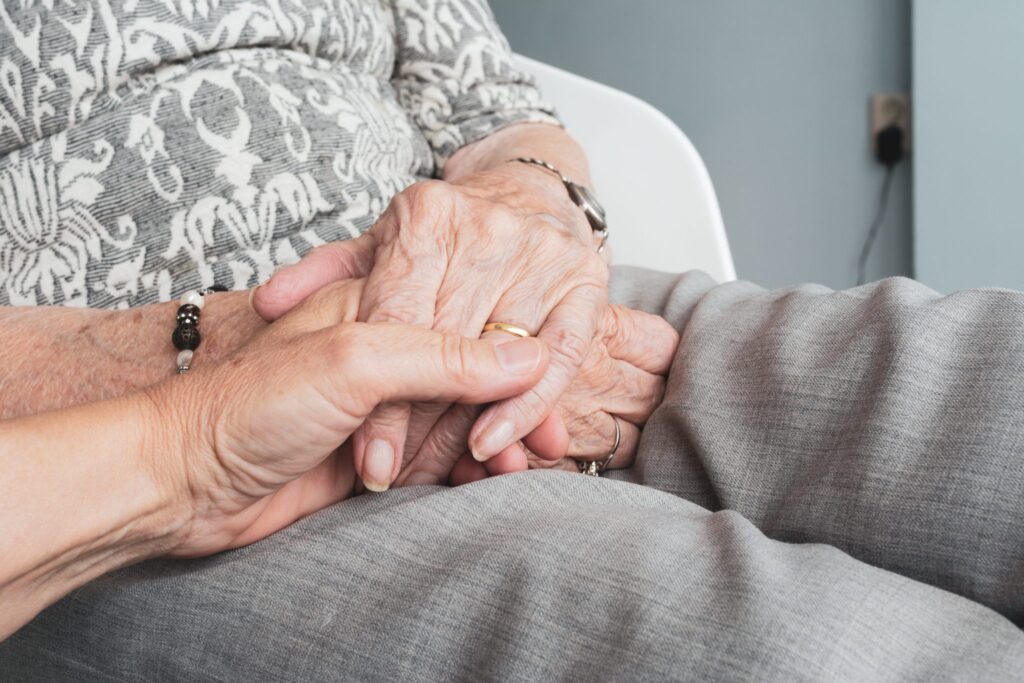 "I am proud of the work we do on behalf of those injured in nursing home facilities. Not only do we work to get justice for those hurt and their families, but we are able to hold facilities accountable for what they've done. My goal is to ensure we keep nursing home operators honest, and when they aren't honest, we strive for some form of justice for the families injured."
Contact the experienced attorneys at McDivitt Law Firm toll-free at (719) 793-9515. Our team of lawyers has the knowledge, experience, and resources necessary to help you in your time of need. Click here to get a free case consultation now.