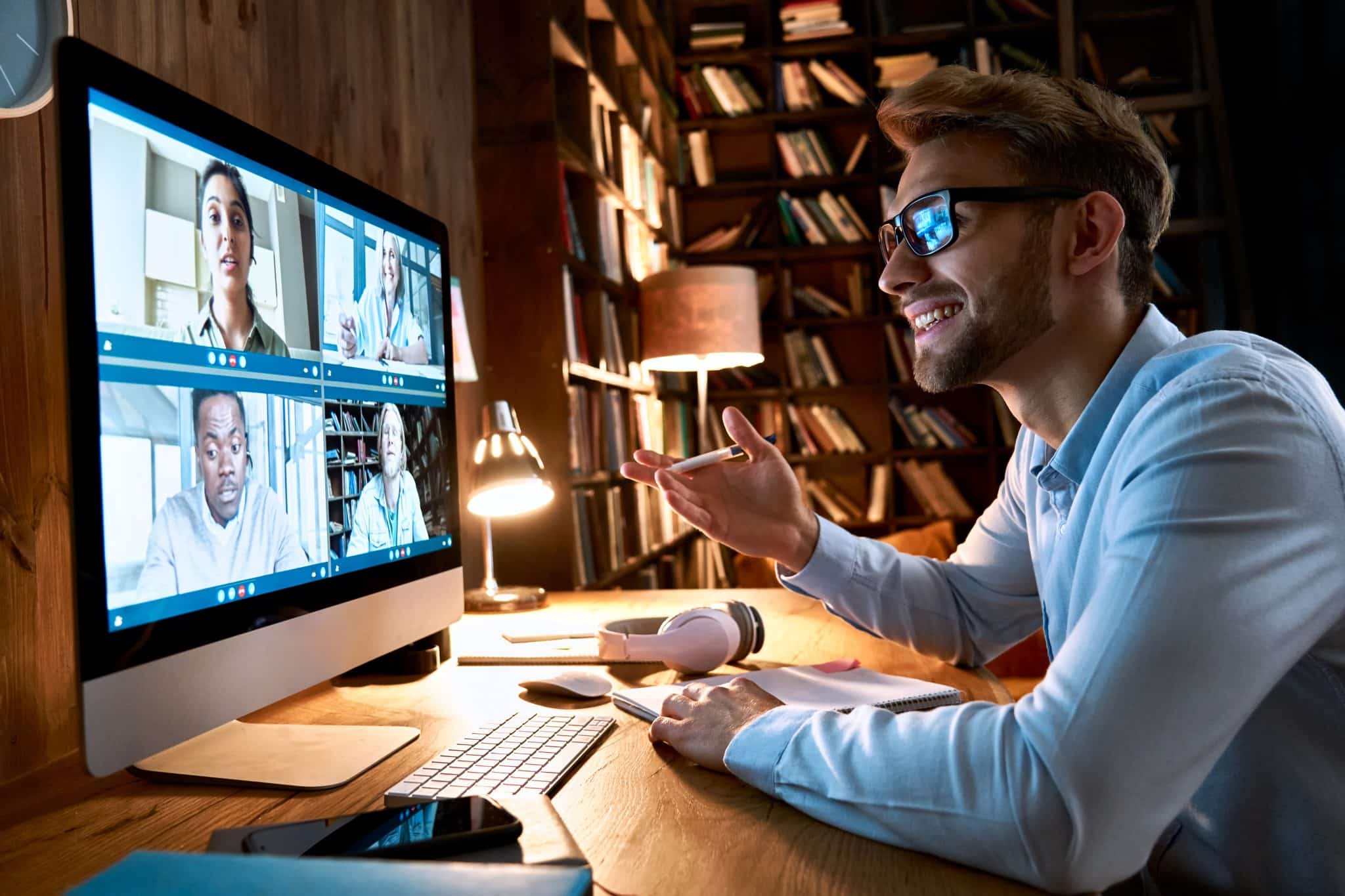 Since March 2020, the number of employees working from home has significantly increased due to various stay– at– home orders and the public health emergency occurring due to the Covid-19 pandemic. Though we have relaxed social distancing policies and resumed many of our pre-pandemic activities, it appears remote working is here to stay. 
After all, remote work allows employers to hire qualified job applicants from a broader selection of candidates. No more need for large physical workspaces and offices means a reduction in overhead costs. New software and improved audio and video technology have made collaborating outside the office easier than ever. It is likely that you may already work remotely or find a position in the future that offers remote work. 
However, just because you are working remotely does not mean you forfeit your rights to workers' compensation benefits. It is important to understand to your rights and benefits as a remote employee to ensure you are adequately prepared in the event of an injury, whether on or off corporate premises. 
Colorado Workers' Compensation Laws 
In Colorado, employers with one or more full or part-time employees must have workers' compensation insurance. This insurance covers injuries and illnesses that occur during the scope of employment and that arise from a work-related task or function, regardless of who is at fault for the accident. 
You would be able to qualify for workers' compensation benefits if you are injured while working remotely and the injury occurred while you were performing a task that was encompassed in the scope of your employment. It is important that you understand your employer's workers' compensation policies and how they translate to the remote work environment. 
While working from home you are not under the direct supervision of your employer and thus may lead to some disagreement regarding whether or not you were injured during the course and scope of your employment while remote. In order for you to receive workers' compensation benefits, you and your employer will need to be on the same page about whether your injury occurred while performing an authorized work task. Since you and your employer are not in the same place, it is natural that they would not know about every detail of your day and thus could lead to a disagreement about the circumstances surrounding your injury.  
Here is a list of a few things to consider if you have been injured while working remotely: 
When did the injury take place? 

 

Were you acting in the course and scope of your employment when you were injured?

 

Where did the injury take place?

 

Were you authorized to be working remotely?

 
If you are injured during the course and scope of your employment while working remotely here is a list of things that you should do following the injury: 
Seek appropriate medical attention

 

Notify your employer of the injury

 

Contact an attorney about the situation and determine what your next steps should be

 

Continue to seek appropriate medical attention and follow all recommendations of your treating physicians 

 
If you find yourself in a situation where you have been injured while working remotely, be sure to notify your employer immediately and seek appropriate medical attention. If you are concerned regarding your situation, or just would like some guidance during this difficult time, the experienced workers' compensation attorneys at McDivitt Law Firm will be able to assist you and guide you through the process.  
Learn more about workers' compensation.