If you were hurt on the job in Colorado Springs, the Colorado Workers' Compensation system should provide everything you need to recover physically and financially. Unfortunately, the system isn't always as straightforward as it should be.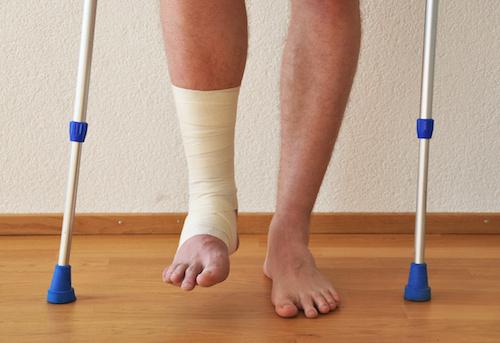 Colorado Workers' Compensation depends largely on private or public/private insurance companies, which are primarily concerned with profitability.
Know your rights
If you were hurt on the job, the Workers' Compensation attorneys at McDivitt Law Firm offer a free legal consultation and can be reached 24 hours a day, seven days a week. They will help you understand what to expect during the Workers' Compensation process. You can ask us questions that will help you understand your rights and options.
Navigating a complex benefits system
Workers' Compensation is designed to take care of injured employees, but there's a lot of red tape involved if you want to get all the benefits you need and deserve. You have to meet various deadlines with the right paperwork, and there isn't usually anyone telling you which benefits you will be eligible to receive, and the insurance companies won't tell you about all of the benefits you are entitled to.
Working with our legal team can ensure that you get all the benefits you deserve.
What does Workers' Comp cover?
Workers' Compensation insurance should cover all medical bills related to your workplace injury, two-thirds of your weekly wage while you're recovering, compensation for any permanent impairment or disfigurement as well as other benefits, and death benefits for the family of a worker who died on the job.
Limitations
There are certain time requirements employees must meet if they want to get the benefits they deserve.
Although you will be required to see the doctor designated by your employer for an initial consultation, the lawyers at McDivitt Law Firm will be able to help you select a different doctor.  Also, you must report your injury to your employer in writing within four days of the incident. There are other requirements that must be complied with.  Contact a Workers' Comp attorney for more information.
Get help
If you were hurt on the job and have questions, or if your Workers' Compensation claim is being met with resistance, contact the Colorado Springs Workers' Comp lawyers at McDivitt Law Firm. We will help you understand your rights and options.