Workers' compensation attorney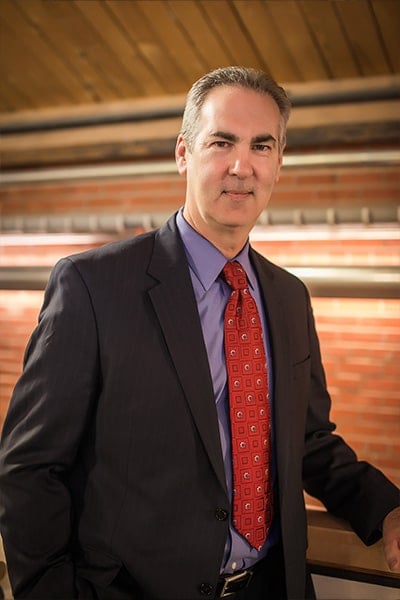 Joel R. Kotler is originally from Philadelphia. He received his Bachelors of Arts in business and real estate from Temple University. From there, he went on to law school at Western Michigan University Cooley Law School.
While working for a real estate management firm, Joel would attend court with the company's lawyers for real estate issues. "I actually thought I could do a better job arguing on our behalf than they could, and that's what led me to apply for law school," Joel said.
After receiving his law degree, Joel began practicing workers' compensation law on the plaintiff side. Then, a defense firm made him an offer. After spending a decade working on the defense side of workers' compensation in Pennsylvania and New Jersey, Joel went back to his roots of representing injured workers. "Now that I know both sides, I can better help our clients here at McDivitt," Joel said.
Keeping clients informed throughout their claims is Joel's top priority. "I want to bring my clients a sense of peace, and explain to them what the process looks like in Colorado," Joel said.
Joel was drawn to McDivitt Law Firm because of its unique approach to the client experience. "I believe that McDivitt Law Firm is set up to achieve our client's goals with our team approach and open communication." he said.
"I had a work Injury where my hand lost a big part of use and It was nice to have had Melissa and Joel make it less stressful for me to get a settlement so I could move on afterward. Thank you."