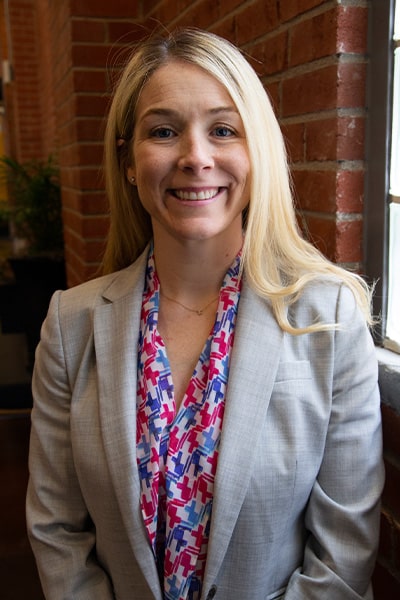 Cristin Fitzgerald began practicing law in New Orleans and has seen all sides of the law. As a personal injury attorney, she is a zealous advocate for her clients.
Cristin began her legal career as a personal injury litigator, then switched to the defense side of the law where she represented insurance companies and large trucking companies. Now, at McDivitt, Cristin is back representing victims of accidents and says her work on the defense side helped her understand how to fight for her clients. "I saw first-hand what it takes to fight the big companies and I know what it takes to win."
Cristin studied law at the Loyola University School of Law and got her undergraduate degree at Louisiana State University. She is an experienced litigator handling complex cases, negotiations, depositions, and mediations. Her compassion combined with her courtroom experience makes her a strong personal injury attorney. Cristin says she loves this work because she is helping the underdog.
Cristin is proud to be a part of McDivitt Law Firm because she likes the firm's family approach to law. "Clients and employees are treated with respect and this creates a great culture and atmosphere."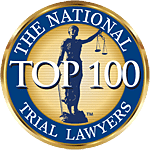 Professional Associations and Memberships